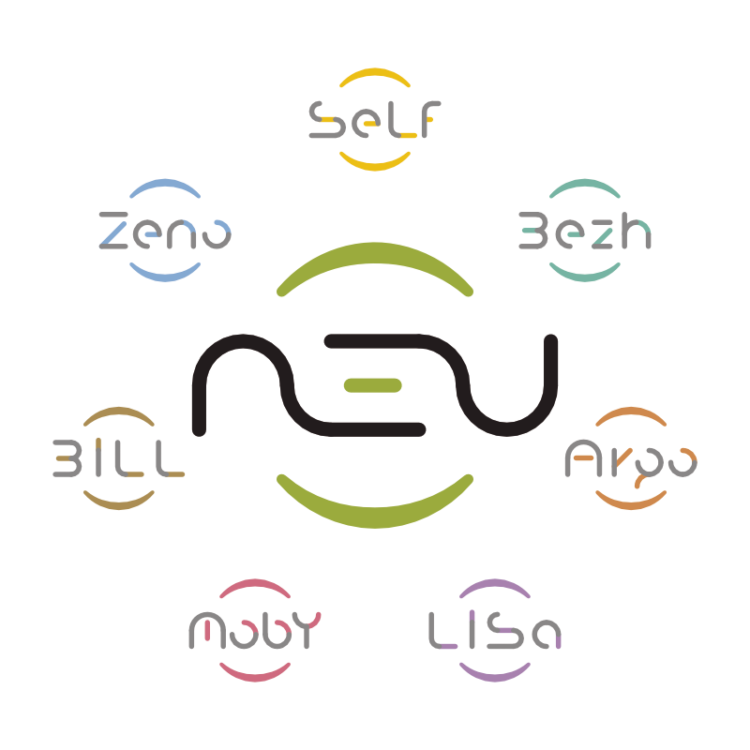 The new suite for the restaurant business
neuSUITE is the latest application set to manage your business.
Neu is at the center of the software system which coordinates and optimizes the application set in real time offering the best operational speed and control.
Each app of the suite was developed to fulfill a specific task managing table orders, take-out, bill payments, and much more. Together these apps make a formidable winning team.
---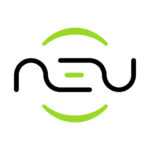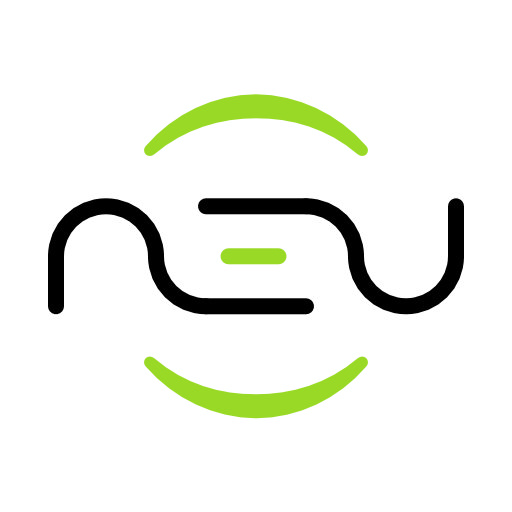 Neu at the heart of the system
Neu is everything you need to manage your restaurant, whichever size it might be.
This app coordinates the others of the suite and their devices.
Neu represents our 25-plus years of experience in the restaurant business.
---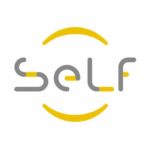 Self is the pleasure of do-it-yourself
Self allows customers to order food from their tables and is a fully autonomous system also making it possible to customize each and every item on the menu.
---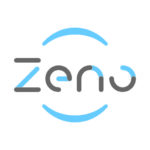 Zeno, you can't live without it
Zeno is the solution every staff member can't do without, collecting multiple orders from different tables the easy and fast way.
Toghether with NEU we've been bringing over 25 years of experience.
---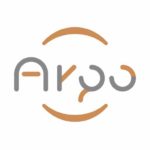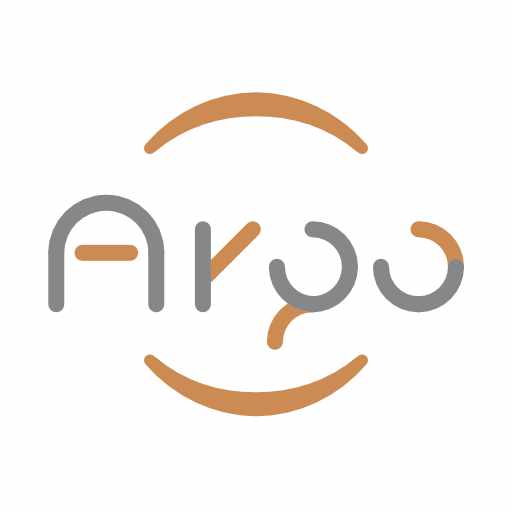 Argo means speed
Managing take-out orders is a matter of speed, so who else does it better than Argo?
This dedicated app works to serve custumers ready to pick up take home their orders, working very smoothly and fast.
---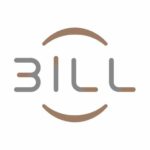 Bill, please!
Paying the bill from the table is pleasant both for the customers and the restaurant.
Bill manages each and every payment directly from the table; whether its cash, cards, split, the customers is in charge.
Bill was also conceived to provide the safest conditions in terms of hygiene, removing any risk of the spread of germs and bacteria the typical folder might bring.
---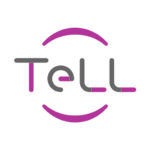 Tell… me what happens
You can manage one or more venues without the need to be there, remotely everything becomes easy.
---
Moby, being there from anywhere
Moby makes it easy to have a real-time situation of your business when you're away.
Monitor your revenue through your smartphone at any time.
---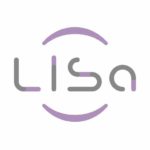 Lisa, is in charge of the floor
Through Lisa you can easily manage all your tables without affecting ordering or payment interactions.
---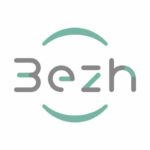 Bezh cash & go
Bezh manages cash payments directly on the spot the smart way.
Its easy and intuitive interface allows custumers to pay through banknotes and coins for a better self-service experience.
Bezh works in parallel with the automated cash changer PayBox.
---