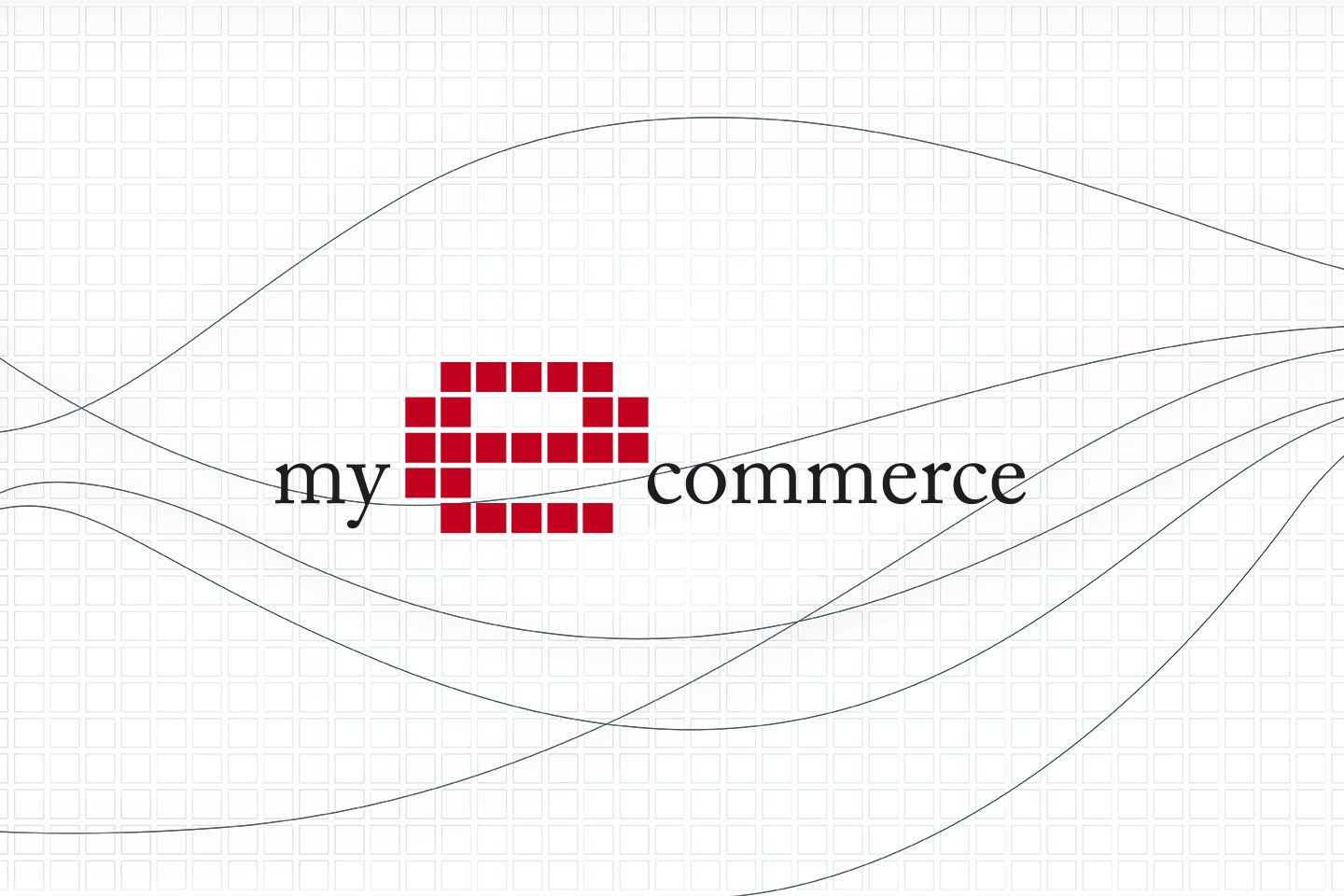 Rhind S.r.l is presents you myEcommerce, the all inclusive package to realize the e-commerce of your dreams. Discover all the characteristics of out offer on the dedicated page.
Discover myEcommerce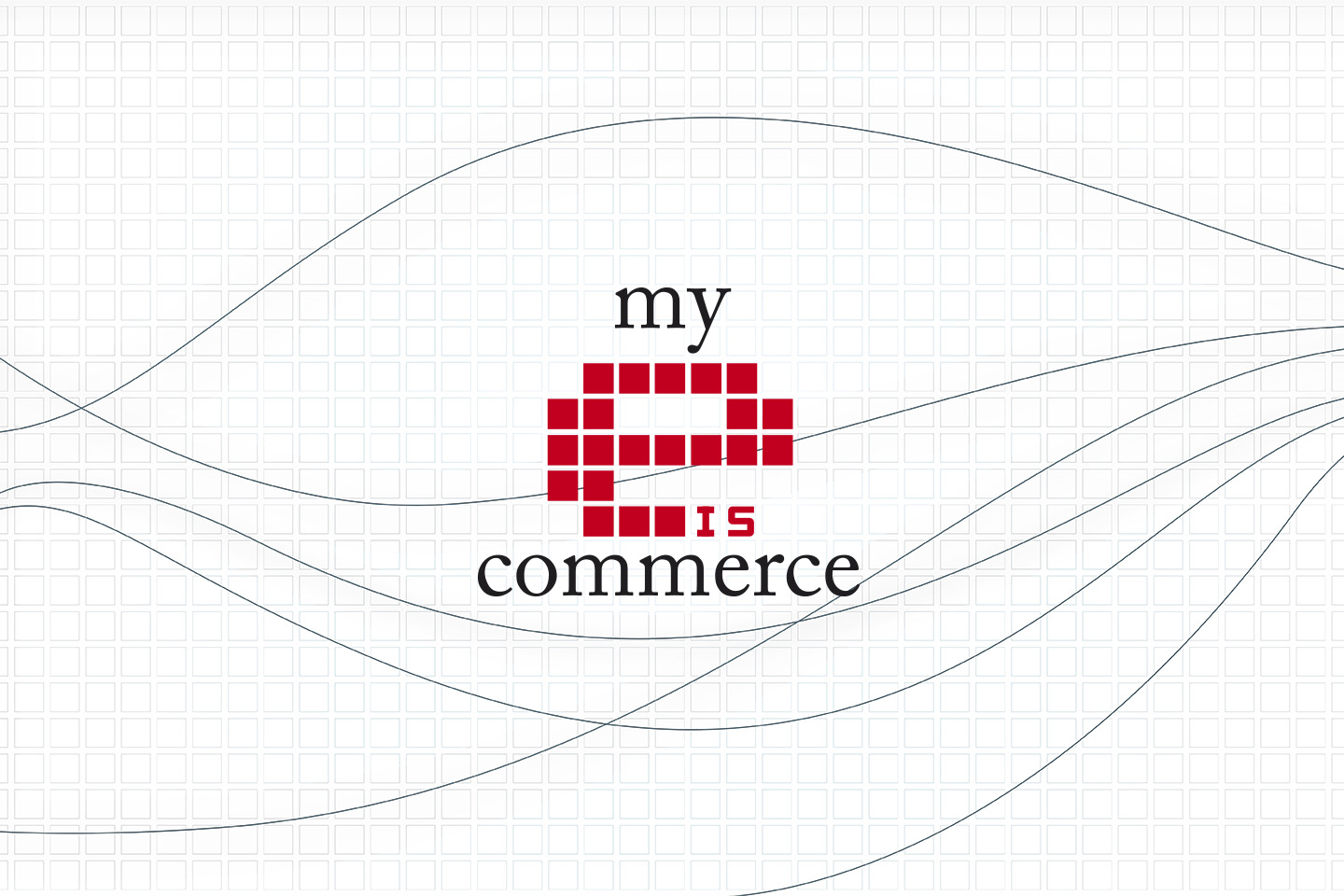 Do you own an ice cream parlour? Do you want to provide your clients an innovative home delivery service directly from the smartphone or tablet?
Discover myEIScommerce