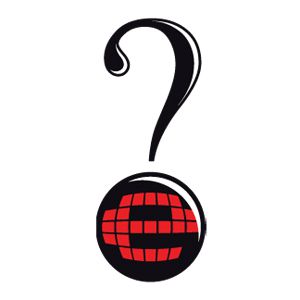 We analyze the creation of a personalized e-commerce.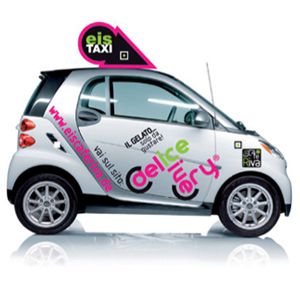 Branding and decoration of the vehicle that will be used for the deliveries.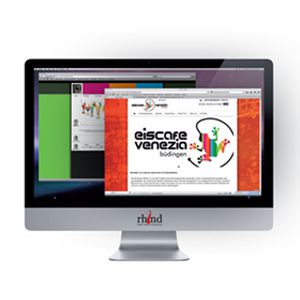 DYNAMIC E-COMMERCE WEBSITE:
Web domain, dynamic site.
E-Commerce management
Personalized e-mail
Orders directly on the department's printer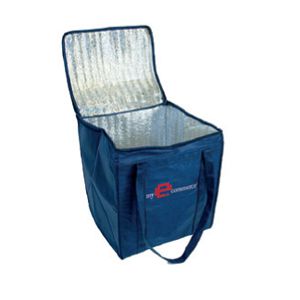 Personalized accessories with your brand for ice cream, sandwiches, drink, delivery.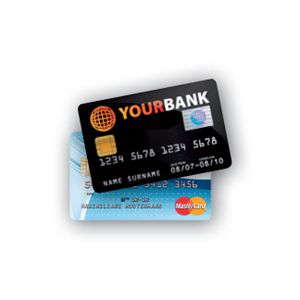 Credit cards,
Cash upon delivery,
Smartphone payments upon delivery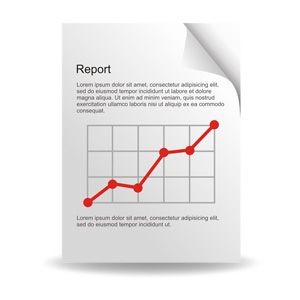 Product sales analysis
Client profile analysis
Visited pages analysis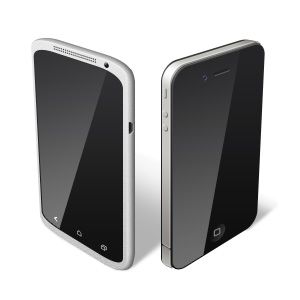 We offer smartphone and tablet website version to meet today's internet mobile traffic.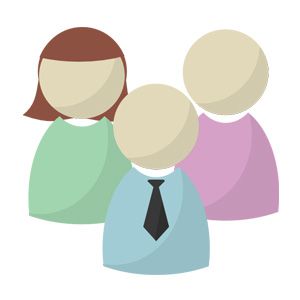 You can propose promotions and offers, send newsletters to custom-made client groups, so you can personalize purchase or stimulate with precision.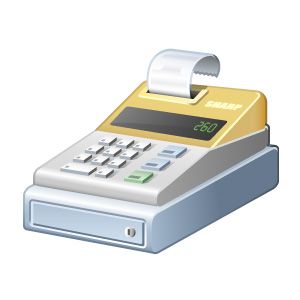 Payments are safely made through credit card.