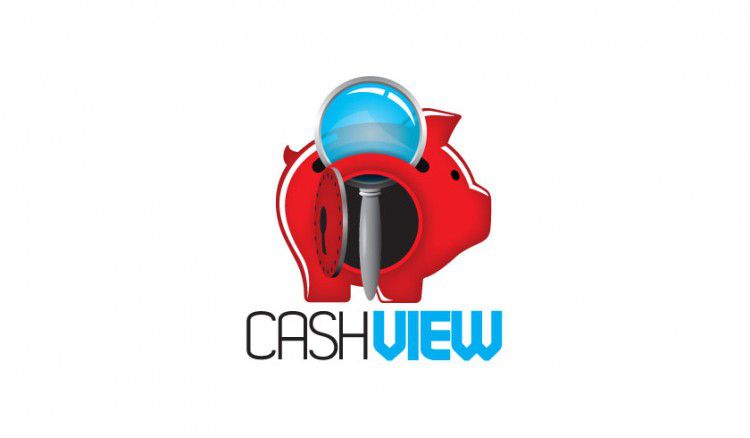 Everything in real time and supervised
Monitor all your activities from the comfort of your home.
Cashview is the first and unique app that monitors all your activities in real time with discretion.
Thanks to this powerful software you will gain a new perspective on your venues, ice cream parlours and eiscafè within a click.
Categories

Controllo Remoto:

✅

Controllo Privato:

✅

Controllo in tempo reale:

✅